resources - GOE Resources
Welcome to the resource page for the Great Orchestra Experiment
Here you will find downloadable copies of the resources from the Great Orchestra Experiment.
2017:
Previous Years:
2016 Resource Pack - full version with Star Wars scrolling text (please be aware this is a very large file and may take some time to download)
More info about the event on the main Great Orchestra Experiment page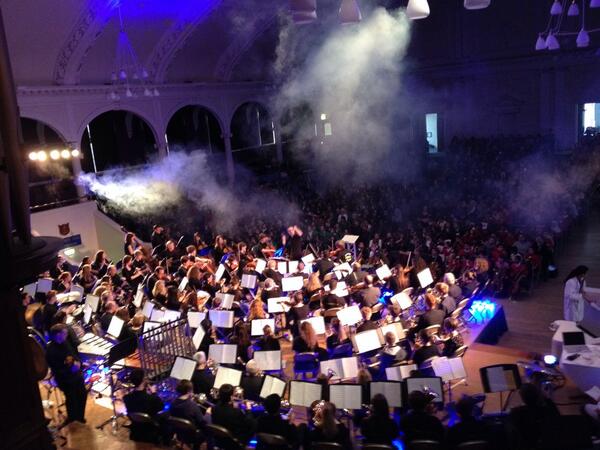 We are sorry but this page does not have any files set yet. Please check back soon.